IN THE HEART OF NEW YORK CITY
413 w 44th st, New York City NY 10036
212.581.8099
order@domusnewyork.com
SPECIAL HOLIDAY HOURS!
Dec 29, Sun: 12 to 6
Dec 30, Mon: closed
Dec 31, Tue: 12 to 6
Jan 1, Wed: closed
Jan 2-3, Thu & Fri: 12 to 8
Jan 4, Sat: 12 to 6

we will be closed Jan 5 – Feb 7!
Follow us on instagram @domusnyc
to keep track of what we're up to.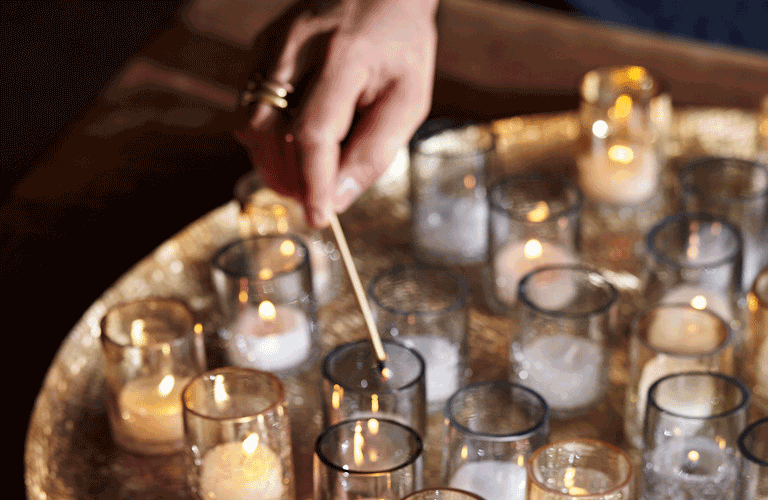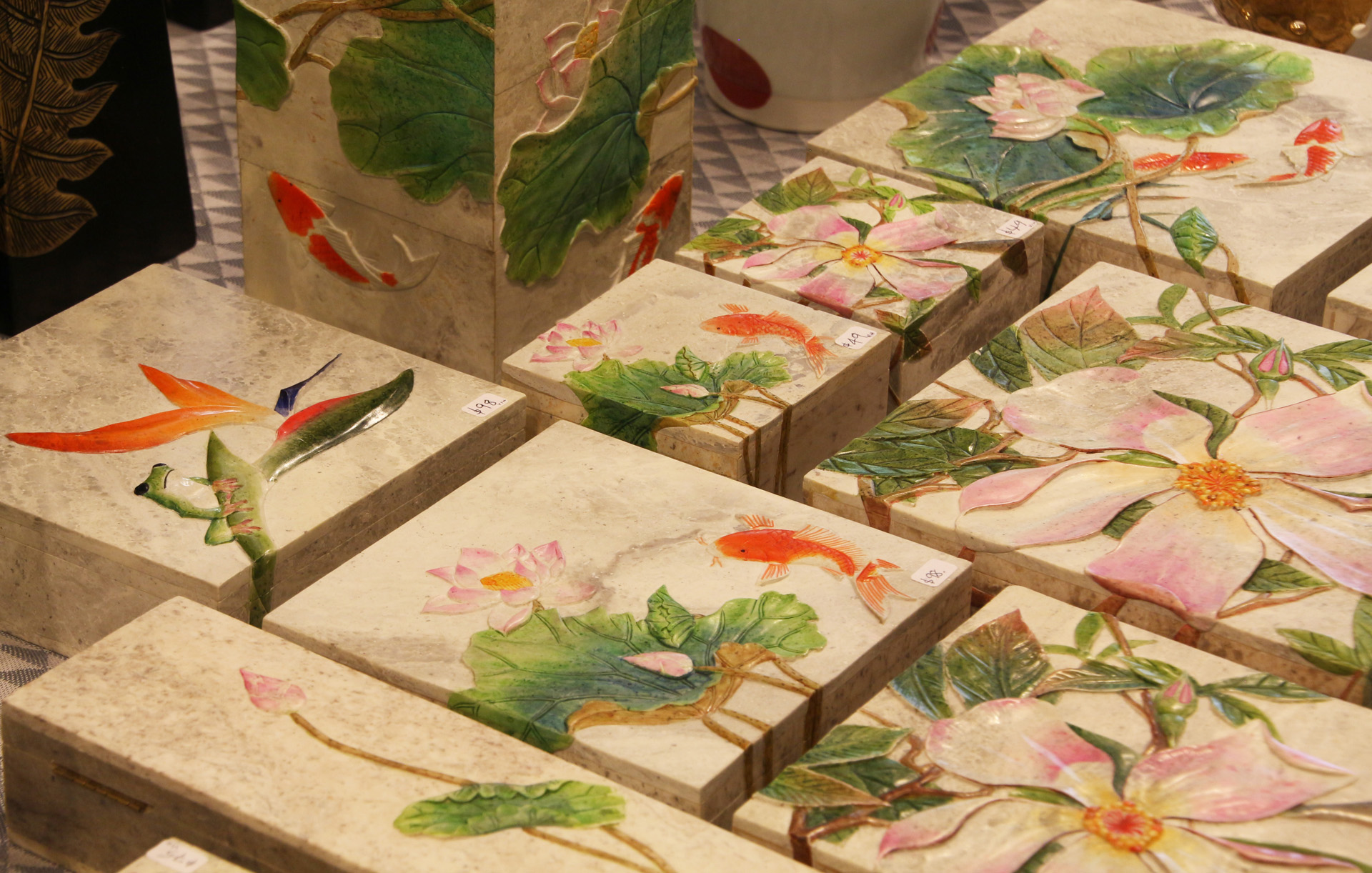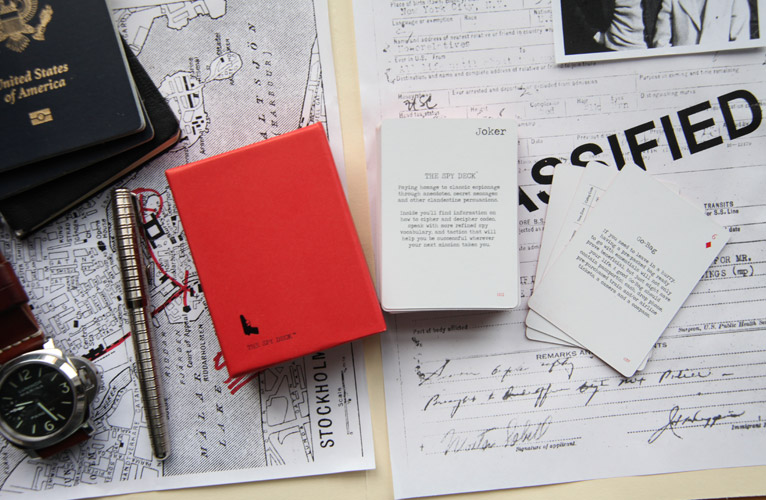 SHOP ONLINE
Whether you purchase a hand-woven runner from Guatemala, or an inlaid-wood box from Morocco, your purchase has enormous impact on improving the standard of living of the people who made them.