a hell's kitchen landmark since 2002
IN THE HEART OF NEW YORK CITY
413 w 44th st, New York City NY 10036
212.581.8099
At DOMUS (the latin word for home) we are passionate about decor and believe that your home should tell your story and your unique interpretation of life. Embracing difference, seeking out the unusual, and excited by different cultures, we travel the world in search of hand-crafted goods that show the individual mark of the artisans who made them.
We are proud of the relationships we have built and maintained, of the distance we go to find unusual products, and also of paying what the artisans ask rather than imposing a low wage which would devalue their work.
Welcome to DOMUS, welcome to our "home".
Luisa and Nicki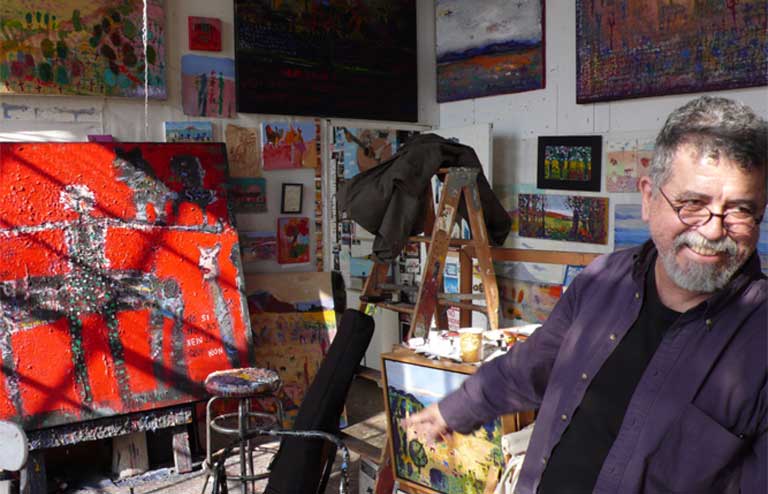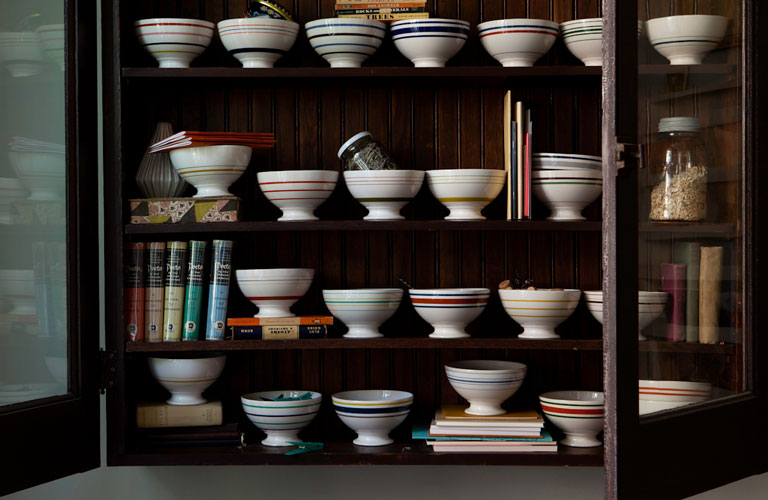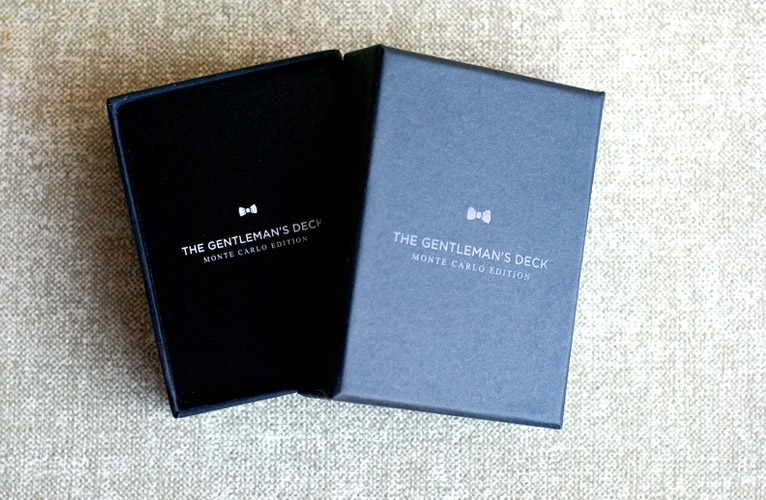 SHOP ONLINE
Whether you purchase a hand-woven runner from Guatemala, or a hand carved stone box from Vietnam, your purchase has enormous impact on improving the standard of living of the people who made them.