Welcome to the DOMUS Blog
Here we share fundraising activities and photos from our trips!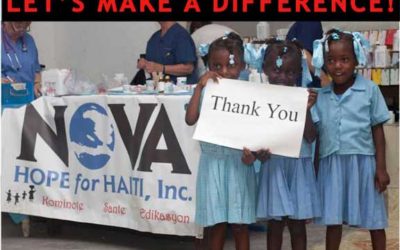 Domus has been supporting NOVA Hope for Haiti for the past 5 years. This great organization provides ongoing, sustainable medical care in rural Haiti, helping thousands of people who would otherwise have no access to a doctor. This year we want to raise $5,500 which...
read more
UNAFFECTED LIVING
Telling your own story in your own way whether you're choosing something for a friend or yourself.
SPECIAL HOURS!



closed Sept 3 - 7
for Labor Day.
Regular hours:
Sun: closed
Mon: closed
Tue: 12 to 6
Wed: 12 to 6
Thu: 12 to 6
Fri: 12 to 6
Sat: 12 to 6
closed Sept 3 - 7
for Labor Day.