IN THE HEART OF NEW YORK CITY
413 w 44th st, New York City NY 10036
212.581.8099
order@domusnewyork.com 
**CLOSED Sept 3 – 7




for Labor Weekend!**
REGULAR HOURS:
Sun: closed
Mon: closed
Tue: 12 to 6
Wed: 12 to 6
Thu: 12 to 6
Fri: 12 to 6
Sat: 12 to 6

**CLOSED Sept 3 – 7
for Labor Weekend!**
Please wear a mask!
See you soon!
Follow us on instagram @domusnyc
to keep track of what we're up to.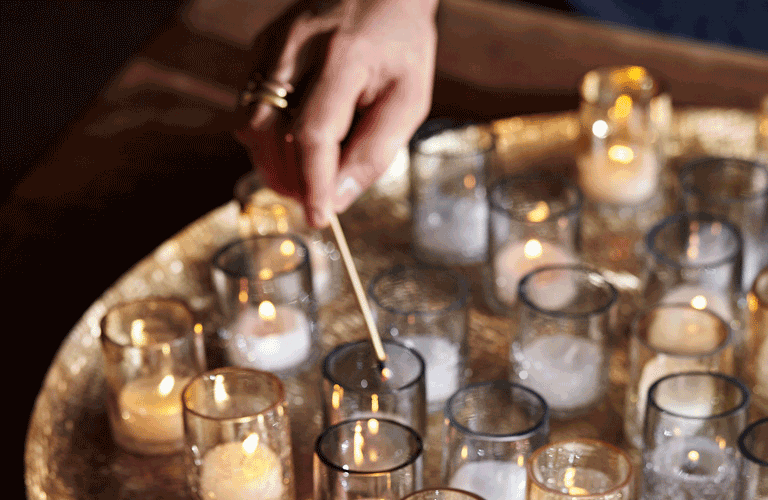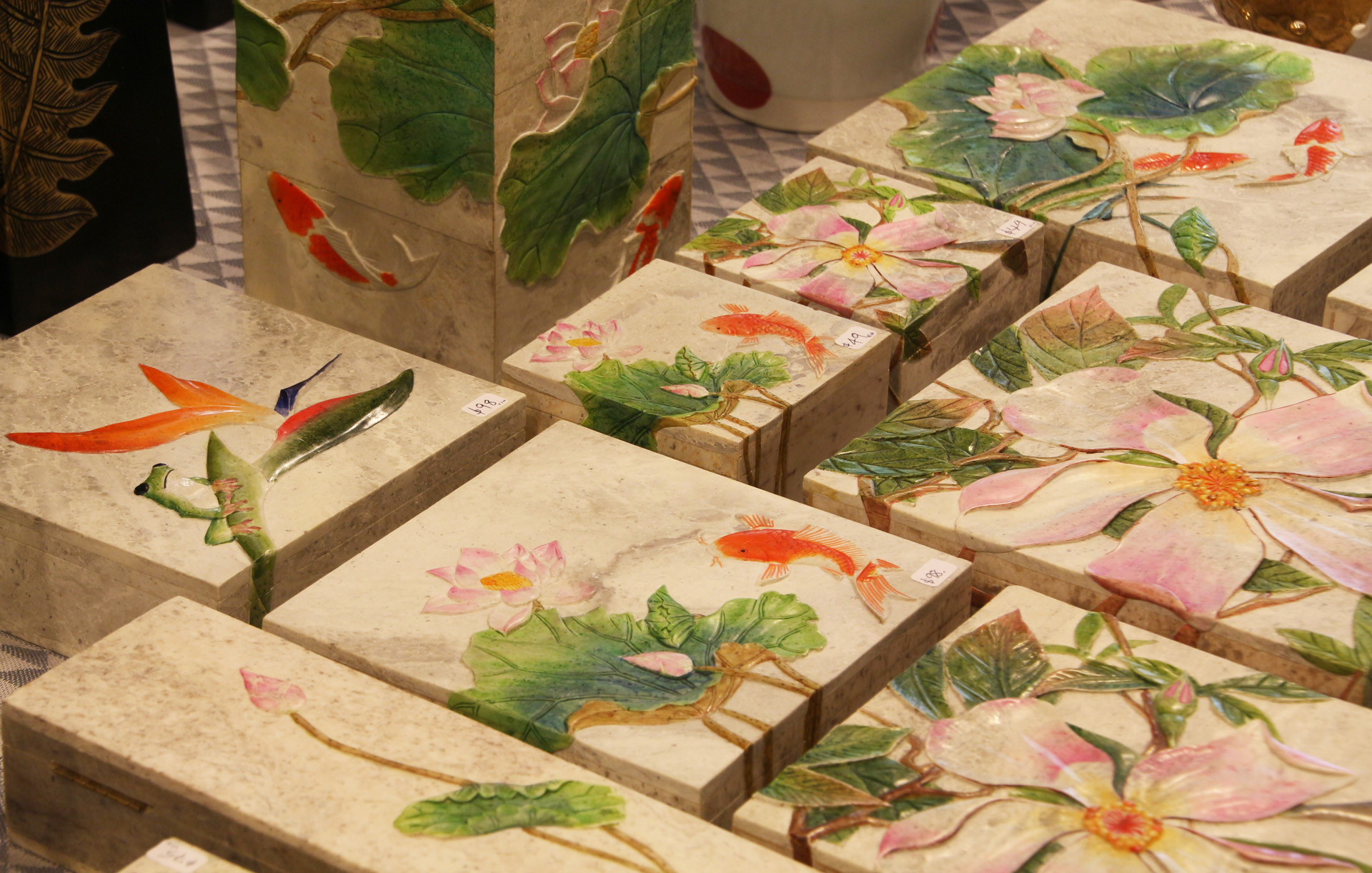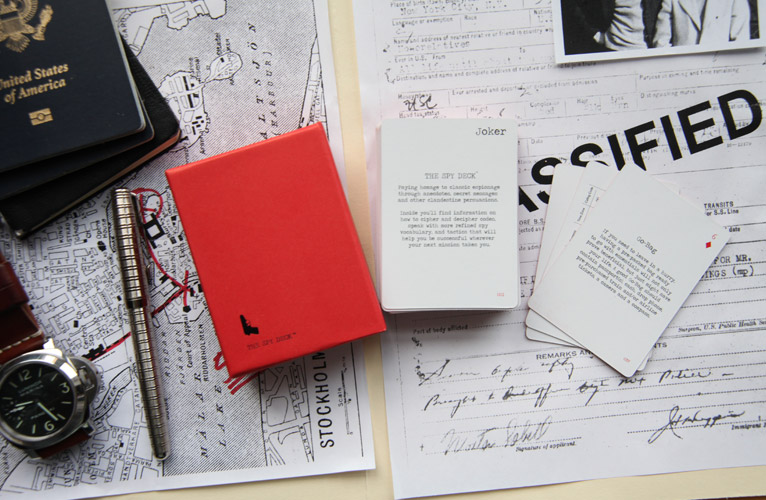 SHOP ONLINE
Whether you purchase a hand-woven runner from Guatemala, or an inlaid-wood box from Morocco, your purchase has enormous impact on improving the standard of living of the people who made them.
UNAFFECTED LIVING
Telling your own story in your own way whether you're choosing something for a friend or yourself.
SPECIAL HOURS!



closed Sept 3 - 7
for Labor Day.
Regular hours:
Sun: closed
Mon: closed
Tue: 12 to 6
Wed: 12 to 6
Thu: 12 to 6
Fri: 12 to 6
Sat: 12 to 6
closed Sept 3 - 7
for Labor Day.